NextGen Member Highlight: Kayleigh Stampfler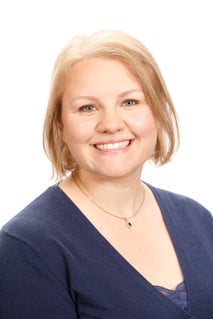 Kayleigh came to Rochester in 2004 to attend the University of Rochester and decided it was a great place to grow some roots and make a difference in the world. She graduated UR with a Bachelor of History in 2008 and Brockport in 2013 with a Master of Public Administration. She currently works at the Rochester Area Community Foundation as a Major Gift Officer.
Kayleigh joined NextGen in 2014 and currently serves on our advisory committee. She is very involved in the community serving as a volunteer, donor and leader within several nonprofit agencies: Al Sigl Community, Be the Match, Corn Hill Navigation (Sam Patch Boat), AFPGV, University of Rochester, RocCity Coalition and the Seneca Park Zoo – to name a few. Kayleigh shared that she joined NextGen in order to widen her network. NextGen serves as a great tool for connecting young professionals to each other, non-profit organizations and community leaders. She particularly loves attending educational events about programs in town and networking events that include the major donors to the entire Community Foundation.
​Kayleigh hopes that over the next few years NextGen will expand to include more professional advisor members. Young professionals serving professionally as attorneys, finanical advisors, etc. can both meet potential clients at NextGen events and help the group grow through their already wide circle of connections. She encourages anyone interested in joining the group to email her at kstampfler@racf.org.