Cultivating Philanthropy Across the Greater Rochester Area
We are a group of young professionals with a focus on cultivating philanthropy through the concept of a "giving circle". In the NextGen giving circle, members donate $100 (minimum) or more each year toward a collective grant fund that we distribute annually. After reviewing more than 100 initial grant applications each fall, NextGen's Grants Committee invites approximately 10 finalist nonprofit organizations to present their grant proposals at our Annual Community Showcase. This public meeting culminates with NextGen members voting to select the organizations that will receive our grant funding for that year. Since 2009, we've given out over $90,000 to 45+ organizations - about $10,000 each year to date (and growing).
How does a giving circle amplify individual impact? Consider this - a member that donated $100 to NextGen last year helped distribute 100 times more dollars to local nonprofits than they would have alone.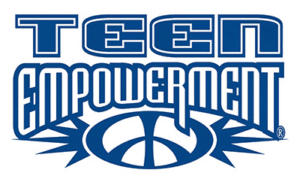 "The NextGen Rochester grant of $2,500 allowed us to fund our Youth Leadership and Employment Project, where Youth Organizers will gain workforce and career skills while inspiring their peers and community leaders to take an active role in creating changes our city needs!"
Doug Ackley
Rochester Director, Center for Teen Empowerment
If you would like to learn more or talk to us, please fill out the form below!