NextGen Holiday Brunch 2019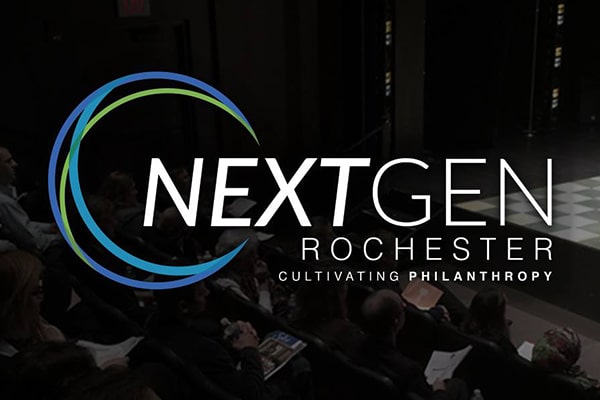 Join us as we celebrate another great year together and get ready to welcome 2020.
The Holiday Brunch is open to NextGen Members and their guests.
Checks will be separated by party but we do recommend bringing cash in case of shared items.
RSVP required before 12/6/19.
RSVP by emailing SarahJHannon@gmail.com or Facebook RSVP "Going"
This year we'll be collecting items for House of Mercy as our chance to give back to our community while celebrating the holidays.
If you are able, please bring along any of the items listed below. We'll drop these donations off after the brunch.
Blankets
Sheets & Bedding
Gloves (men and women)
Hats
Socks
Underwear (men and women)
Toiletries (lotion, shampoo, soap, conditions, deodorant, feminine products)
Gifts and Toys for children ages infant-15 (unwrapped)