Causewave Community Partners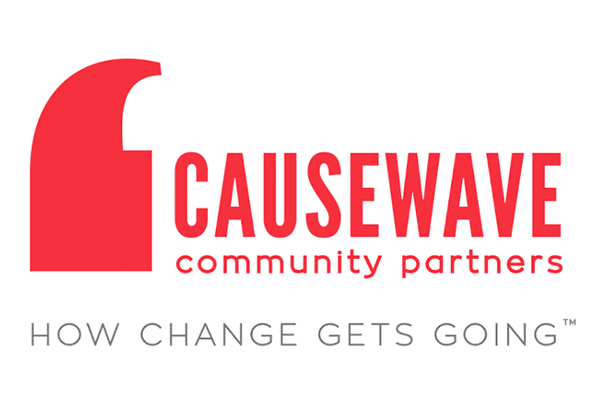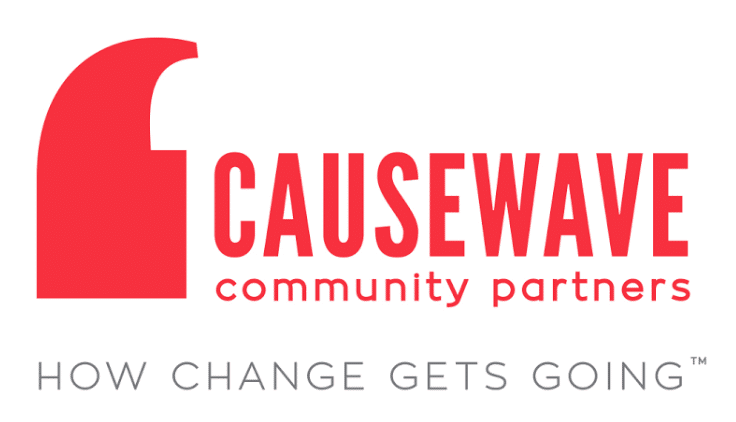 Last Wednesday, our NextGen Rochester members toured the Causewave Community Partners facility and learned about how they create change in our community through supporting nonprofits throughout the greater Rochester area.
Causewave Community Partners works with non-profits to help them increase their overall impact through participation in programs focused on capacity building and campaign promotions throughout our communities (i.e. Cancer Screening Awareness, Pass Life On: Organ Donation, H2O Hero: Water Pollution Prevention).
We also learned that Causewave offers a "Let's get Coffee" program, which is a free one-hour meeting (over coffee) where a potential client can discuss their mission and where they might need some additional support in meeting their goals – whether the client is an established nonprofit or a beginning nonprofit that needs help getting off the ground.
Furthermore, there are many volunteer opportunities that help to engage community members. There is a volunteer process that interested individuals need to complete in order to start.
Thanks again to Katelin Ryan Pellett, VP of Programs (has been with Causewave for over 8 years), who was able to give us a tour and Q&A session with our members!
Keep an eye out on Facebook for our upcoming events
Mariel Bank
Education Committee Chair